Bishop Luka (Kovacevic) of Western Europe fell asleep in the Lord
20. December 2021 - 11:59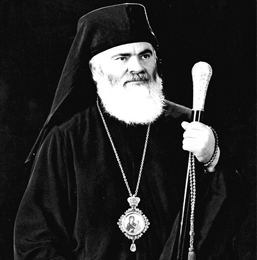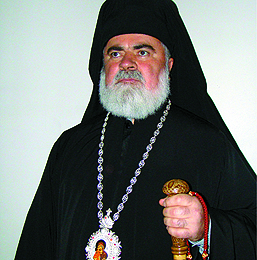 We would like to inform the public and the faithful that His Grace Bishop Luka of Western Europe fell asleep in the Lord on December 17, 2021, at 3 pm. Eternal memory and the Kingdom of Heaven to him! The date and time of the funeral will be announced later.
Bishop Luka (Kovacevic) of Western Europe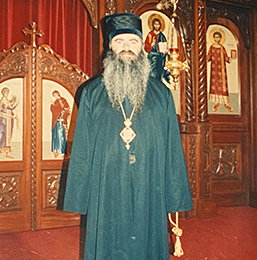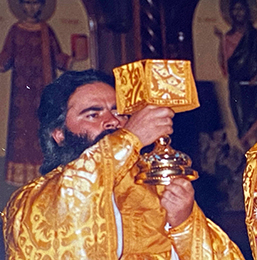 He was born on October 30, 1950 in Piskavica near Banja Luka. He graduated from the Theological Seminary of the Holy Three Hierarchs at the Krka Monastery in 1971, and studied theology in 1982 at the Saint Sergius Orthodox Theological Institute in Paris. He was tonsured on June 26, 1976, and in the same year, on the feast of the Holy Prophet Elisha, he was ordained a hieromonk by Bishop Nicholas of Australia and New Zealand. From 1982 to 1992, he was a brother of the monastery of St. Sava in Eilane, Australia. The Holy Synod of Bishops of the Serbian Orthodox Church, at its regular session in 1992, elected Archimandrite Luka Bishop of Australia and New Zealand.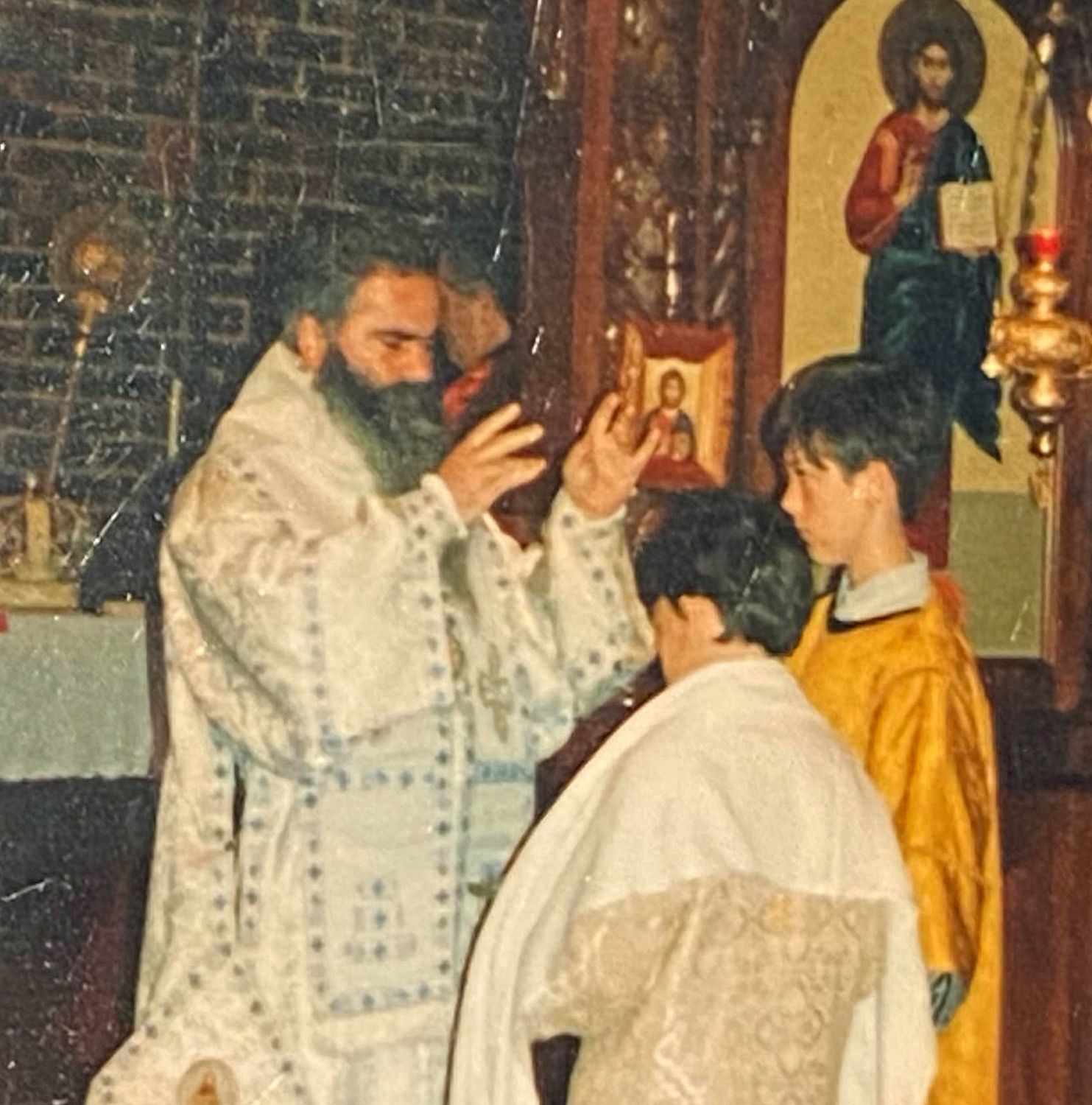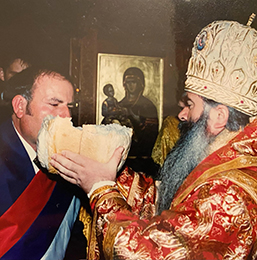 The act of episcopal ordination in the monastery of the Presentation of the Most Holy Mother of God in Belgrade on August 17, 1992, was performed by Serbian Patriarch Pavle with the participation of a large number of archbishops. In the same year, he was enthroned on the throne of the Bishops of Australia and New Zealand in the monastery of St. Sava in Elaine. In 1997, he was elected Bishop of Western Europe, based in Paris, and at the same time he was the administrator of the Diocese of Australia and New Zealand until 1999.
Diocese of Western Europe