The Feast day in the Saint Mark's church in Belgrade
21. January 2022 - 10:37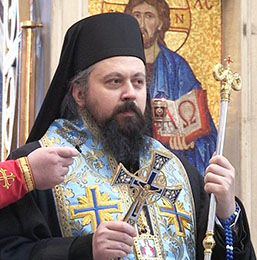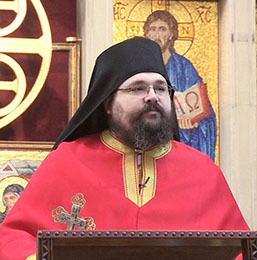 In a prayerful presence of His Grace Bishop Sava of Marca, Vicar of the Serbian Patriarch, High Venerable protosynchellos Nektarije (Djuric), Chief Secretary of the Holy Synod of Bishops, officiated the Holy Liturgy in the church of Saint Mark at Tasmajdan in Belgrade on 19 January 2022, on Epiphany.
After the reading of the Gospel, protosynchellos Nektarije addressed the faithful with an appropriate festive sermon.
At the end of the Liturgy, Bishop Sava served the rite of the Great Blessing of the Waters.