Patriarch sent a letter to the Prime Minister of Montenegro
12. August 2021 - 12:30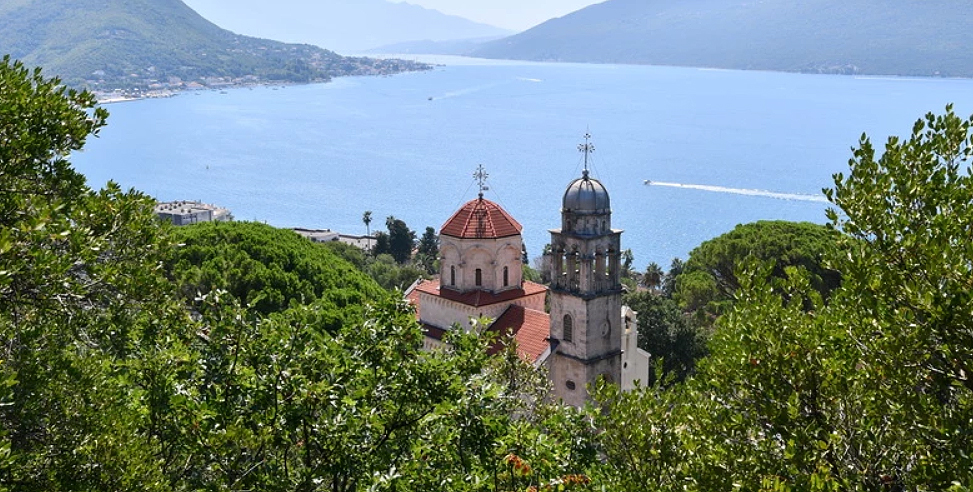 On August 11, 2021, His Holiness Porfirije, Serbian Patriarch, sent a letter to the Prime Minister of Montenegro, Mr. Zdravko Krivokapić, which relates to the Fundamental Agreement between the Serbian Orthodox Church and the state of Montenegro. The letter states, among other things:
"In this matter, likewise the any other, we want to perceive, acknowledge and
safeguard the interests of both of the sides evenly, especially because in this particular case, the same faithful people actually consist the majority of both of the sides. As a measure of full responsibility, we sent your proposals to the designated expert commission which should determine what is their qualitative contribution in relation to the already determined, fully agreed and accepted by you text that we intended to sign on 27 May of this year at the Patriarchal See in Belgrade."
"After the end of the holiday season, the members of the expert commission will submit their analysis to the Holy Synod of Bishops, which will afterwards inform you about the position of the Serbian Patriarchate on this important issue," Patriarch Porfirije pointed out in his letter to Prime Minister Krivokapić.