Proclamation of Archimandrite Justin (Jeremic) for Bishop of Hvosno
11. September 2021 - 22:23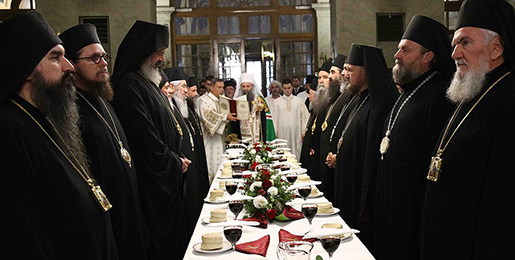 His Holiness Porfirije, Serbian Patriarch officiated the solemn rite of the proclamation of High Venerable Archimandrite Justin (Jeremic) for Bishop of Hvosno at the old Cathedral Church of Saint Michael the Archangel in Belgrade on 11 September 2021. (photo gallery).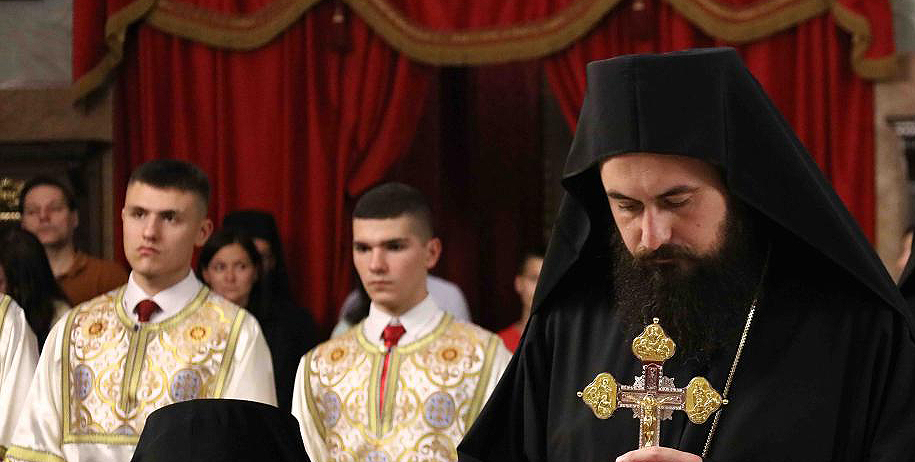 In addition to the Primate of the Serbian Orthodox Church, the following took part in the act of proclamation: His Beatitude Jovan, Archbishop of Ohrid and the Metropolitan of Skopje, and Their Graces Bishops: Dositej of Britain-Scandinavia, Pahomije of Vranje, Jovan of Sumadija, Fotije of Zvornik-Tuzla, Atanasije of Milesevo, Arsenije of Nis, Nikodim of Dalmatia, Heruvim of Osek-Polje and Baranja, Isihije of Valjevo, Antonije of Moravica, Stefan of Remesiana, Jerotej of Toplica, David of Stobi and retired Georgije of Canada.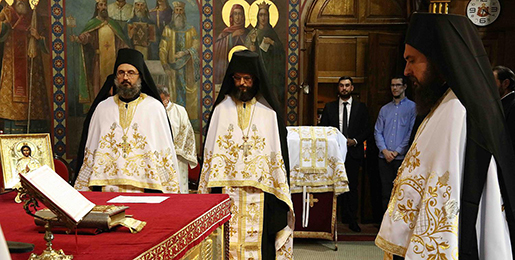 In front of the present gathering of the Holy Church, Archimandrite Justin accepted the will and decision of the Holy Assembly of Bishops, which elected him at this annual session elected him Bishop of Hvostan, vicar of the Serbian Patriarch. The proclaimed Bishop then officiated the Vesper service.